Updated 7/11/2011
Blossom Valley Parson Russell Terriers

Joy's 6-21-08 Litter

Updated 7/11/2011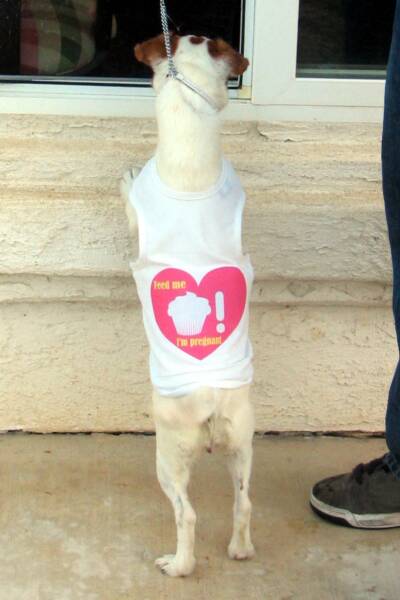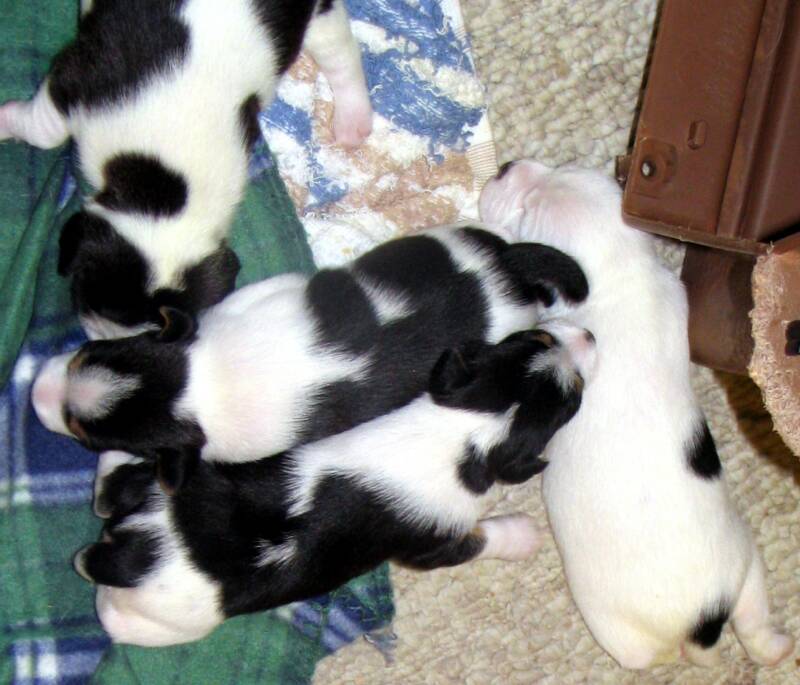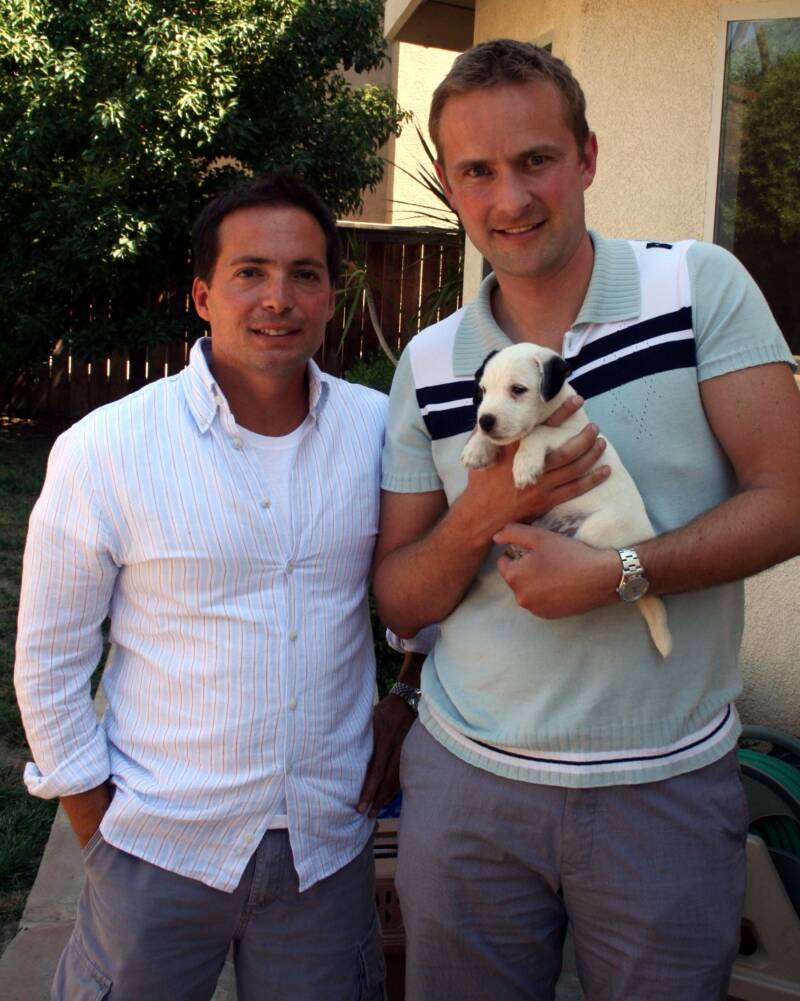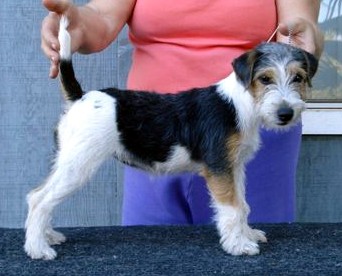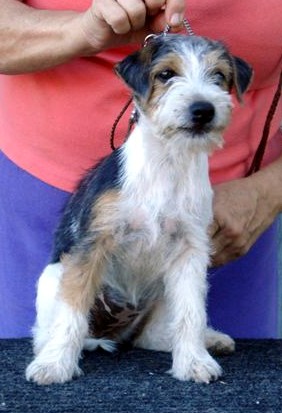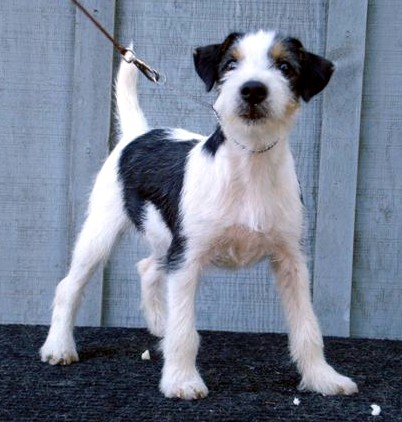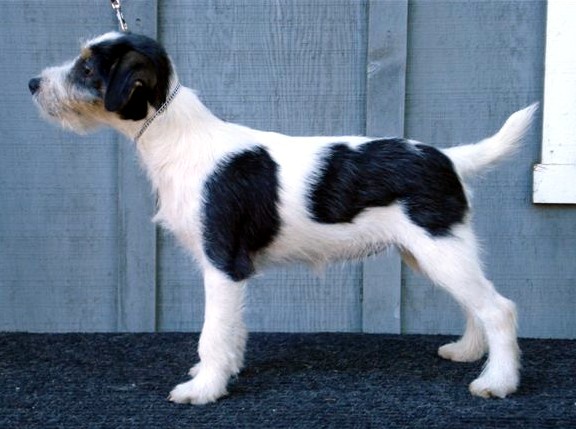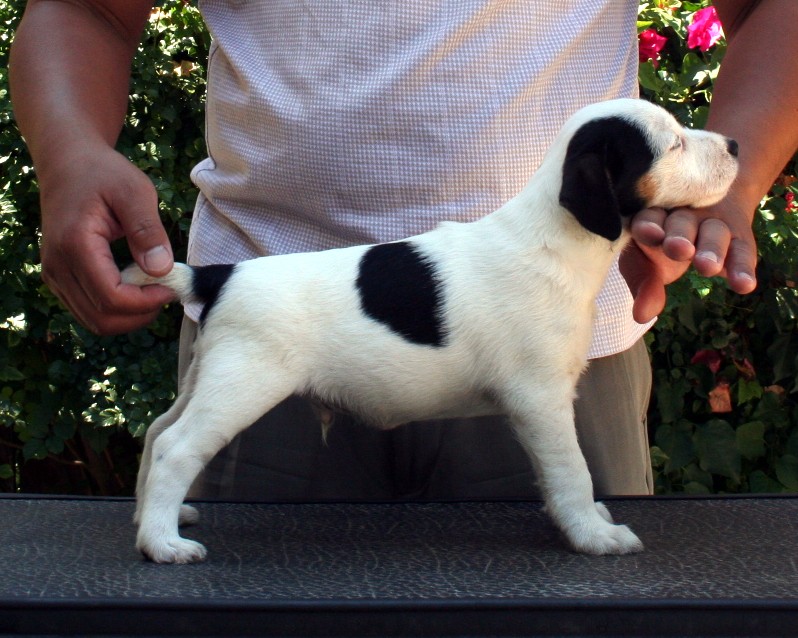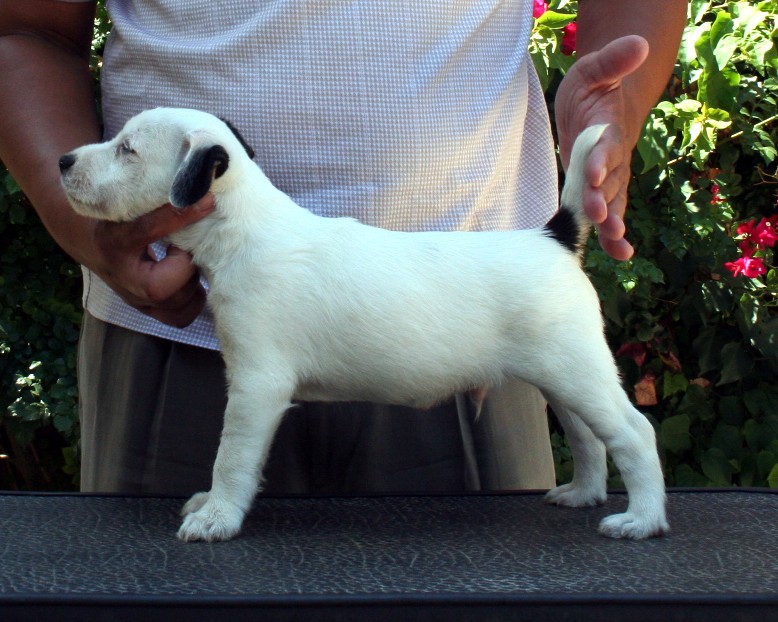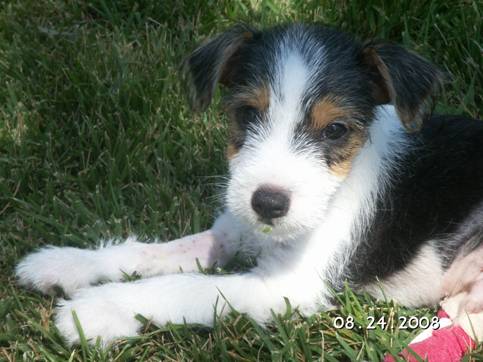 Sammy photo taken by Lissa Vickers

Cowboy photos taken by Alan Apolinar

Hindi photos taken by Kasey Mando

Elsie photos taken by Kasey Mando

BUSTER'S AND JOY'S PUPPIES

Breeder:  Annette Gilliam

MORE PHOTOS AT WEBSHOTS ALBUM:

PICTURES BELOW WERE TAKEN AT TWO WEEKS OLD:

Joy's and Buster's Bovines!

Blossom Valley Wooly Bully (Sam)

Living with Lissa and Steve Vickers in Carlsbad, CA

Blossom Valley Bull Rider (Cowboy Jake)

Living with Don Johnston & Simon Sutton in Beverly Hills, CA

Blossom Valley Got Milk? (Elsie)

Now living with Rick Waller and Cheryl Benner in San Bernardino, CA

Blossom Valley Holy Cow! (Hindi is now called Cleo)

Living with Dr. Karen Froming in San Francisco, CA

the website out and see what colors and designs

they have available for mommys and daddys.

All rights reserved by Annette Gilliam

Copyright 2008-2009