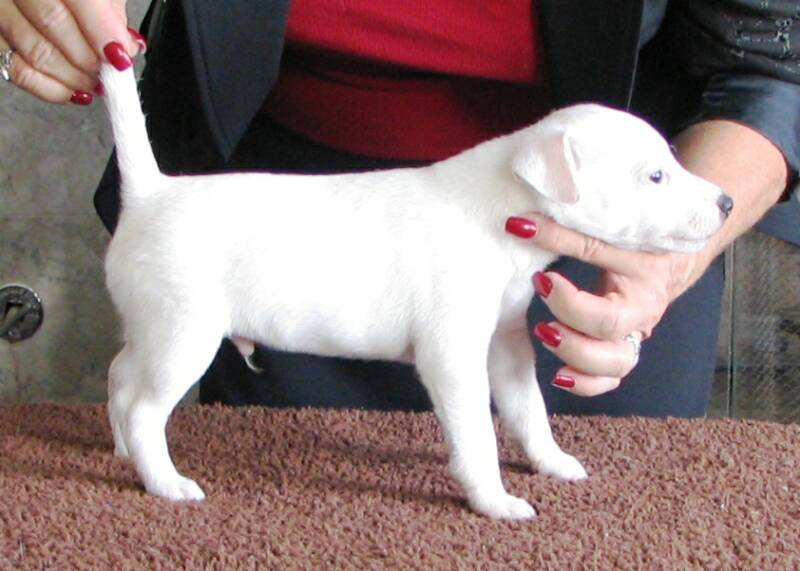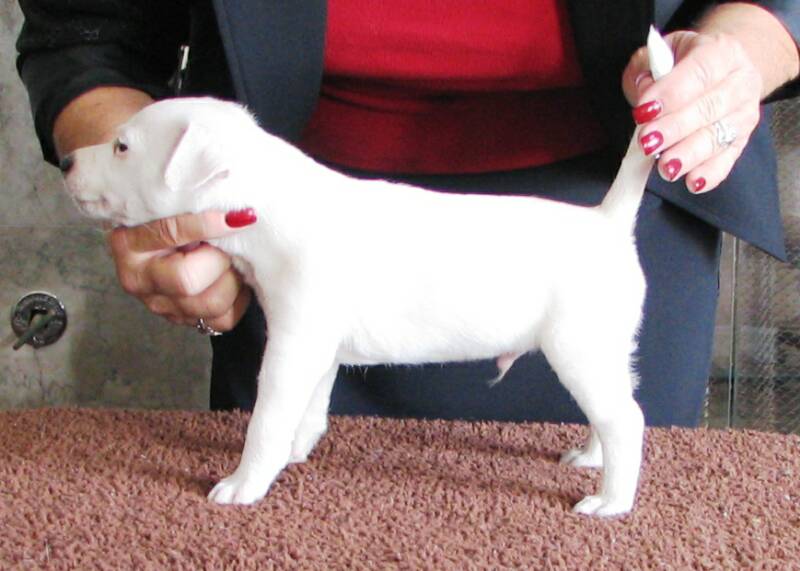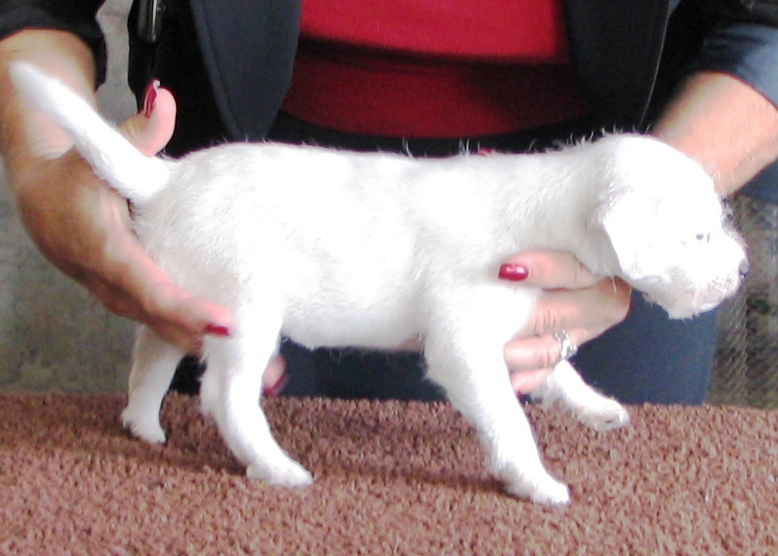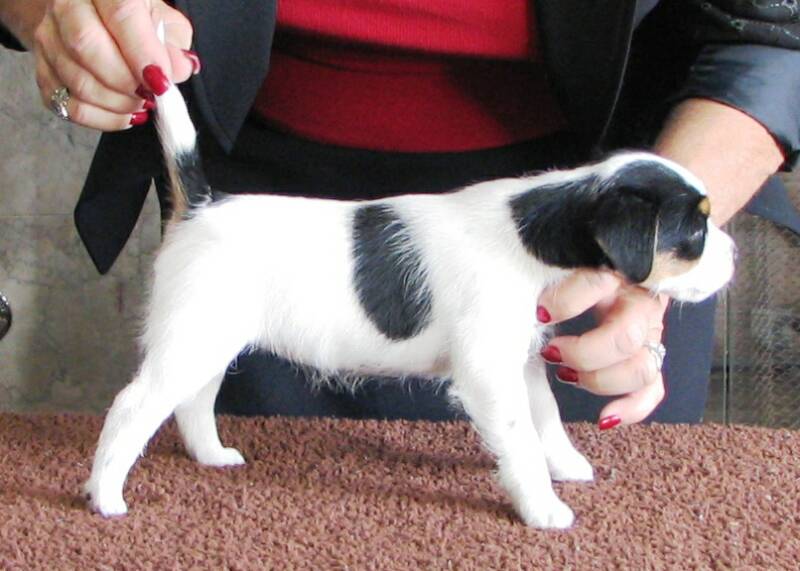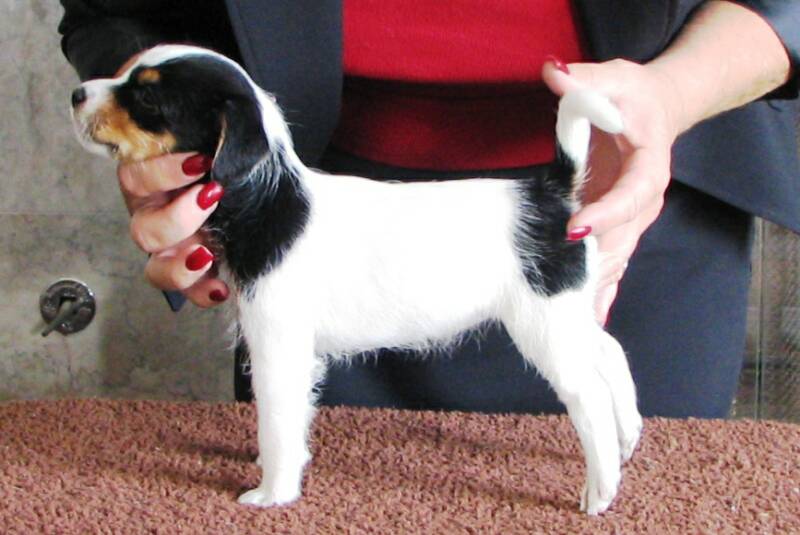 Updated 7/11/2011
Blossom Valley Parson Russell Terriers

Circle's 9/1/07 Litter

Updated 7/11/2011
SKY'S AND CIRCLES' PUPPIES

Breeder:  Annette Gilliam

These puppies have natural tails.

Blossom Valley My Fair Lady ("Audrey") now lives with Laura Blank in Lake Havasu, AZ

Blossom Valley The Sound of Music ("Julie") now lives with Kerry and Jo Merryman in Phoenix, AZ and will be shown

Blossom Valley Tom Jones ("Tommy") now lives with Jonathan and Joyce Rivera of Oceanside, CA.  Jonathan is a U.S. Marine and is soon to be deployed.  Tommy will happily keep Joyce company while Jonathan is serving his country.  Be safe!

All rights reserved 2007 by Annette Gilliam